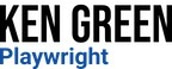 BERNARDO
It ain't the 'hood, bro. It ain't been the 'hood for years now.
YOUNG HIPSTER 2
(Taking it down a notch) I mean, right, it's not "the 'hood." But you still gotta be on your shit, right?
JIMBO
(Sarcastically) Yeah, between twenty-four-hour health club and the five hundred Uber drivers, it's hell out there.
2023 Moonbox New Works Festival, Boston
A play about how that "really cool neighborhood" came to be that "really cool neighborhood." (Hint: Gentrification)
WANDA
People always saying, "Well, if you need more money, go out and get a better job." Where? Like jobs are falling out of the sky or something. And when? What time I got to get another job if I'm workin here? Phone calls, interviews...
CARLOS
And if you GET another job, gotta wait a month to get your first paycheck.
WALLY
Long time to wait with bills to pay.
FOLEY
I'm staying at my mom's so...
CARLOS
Foley, that didn't contribute shit to the conversation.
The fight for $15. Screw the "pizza party." Agitprop and proud of it.
Company One, staged reading, 2018
EDDIE
So all those families, they're all moving out of the neighborhood?
TAMI
Either moving or moved already. They're getting out while they can sell big and houses in the 'burbs are cheap. Besides, nobody likes what's going on in the neighborhood.
EDDIE
What's going on in the 'hood?
TAMI
Jesus, how drunk are you? Well, on the one hand, we got the gangs...
EDDIE
Gangs? What gangs we got?
TAMI
The guys who hang out on the corner?
EDDIE
Those guys? That ain't no fucking gang. That's just a buncha punks hanging out together screwing around.
TAMI
That's kinda the definition of a gang.
The Great Chicago Fire. 16-inch softball. And all the places that used to be.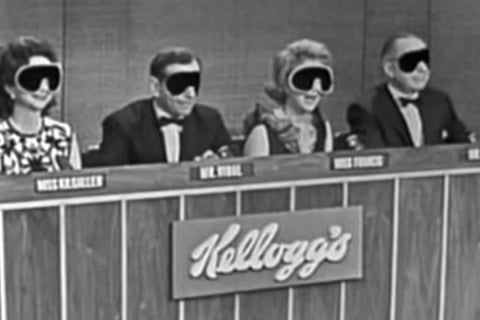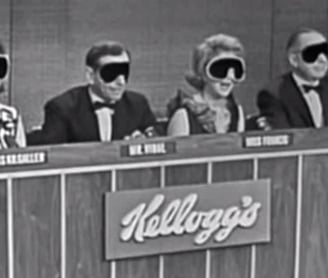 Tell Her What She's Won, Johnny...
PETER CULVER
Ruth Traveler. You are... about to become... the first Negro...
(A long uncomfortable pause.)
RUTH
I'm assuming there's more to that sentence.
PETER CULVER
...the first Negro... to appear... (Dramatic pause) on a nationally televised network game show.
(A moment of silence to let it sink in.)
I'll give you a moment to let that sink in.
It's 1955 and you're on the game show that's sweeping America. Answer uncomfortable questions, win fabulous prizes, and maybe get the chance to just be you for a change.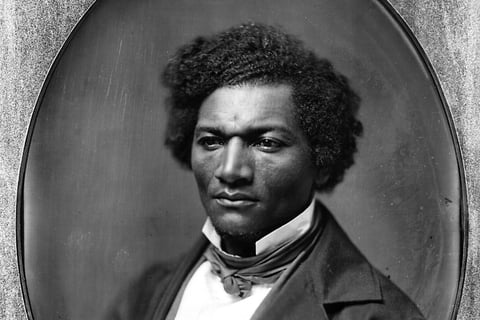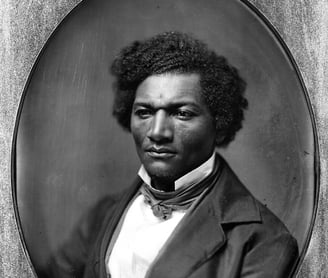 FREDERICK
I do not recollect of ever seeing my mother by the light of day.
THE SLAVE
She died when we were seven.
FREDERICK
Harriet Bailey. Our mother. Daughter of Isaac and Betsey Bailey.
THE SLAVE
What was the Fourth of July to her?
FREDERICK
Another day of hardship and suffering
THE SLAVE
Burn it down, Frederick. Burn it down
"What to the slave is the Fourth of July?" - An audio drama commission by the Ensemble for the Romantic Century, NYC, 2022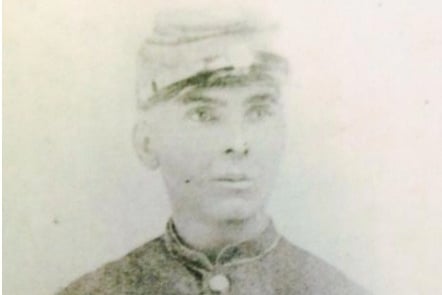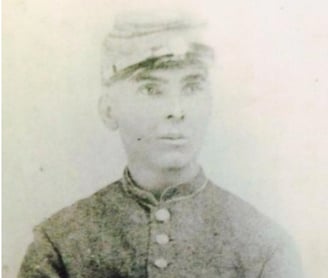 The Charles W. Lenox Experience
CHARLES LENOX
This the FIRST war colored men got a real reason to fight and they ain't gon' let us? (pause) Some of them sayin' we ain't smart enough to fight. Like you gotta be smart to shoot a rifle. Other folks sayin' they'd be fools to give a colored man a gun. (Intense) Look here, they wanna win this war, they better sign us up. We ready.
What drives someone to fight for a country that promises them nothing?